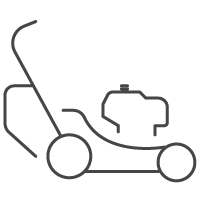 Mowing Services
A lawn to be proud of
Lawn mowing, edging, repair and fertilising. Instant turf laying.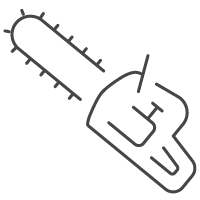 Chainsaw Work
Lopping & clearing
Reduction and removal of large branches and whole trees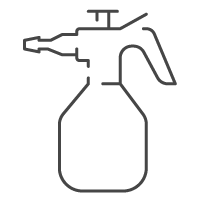 Weed Control
Environmental Weed Removal
Brushcutting, spraying and hand weeding of blackberries and other weeds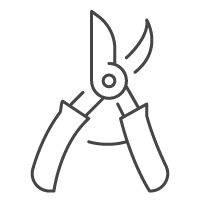 Pruning Services
Trimming for shape & health
Roses, shrubs and ornamental, fruit & native trees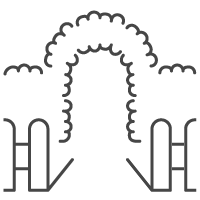 Hedge Trimming
Shaping & maintenance
Everything from tall dividing hedges to decorative box edging.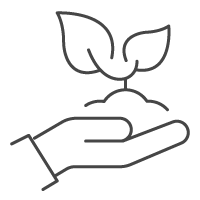 Planting & Advice
Advice, selection & planting
Specialising in large area landscaping and mass native plantings.
We have all the equipment to get the job done right.
General property & garden maintenance

Do you live in the Yarra Valley part-time? When you're a 'Fly In – Fly Out Owner' you want to spend your time enjoying being on your property, not maintaining it. Imagine arriving at your property and all that's been done!

Preparing a property for sale

Need help getting your property ready for sale? A buyer's first impression makes ALL the difference – with our help, your grounds will have immediate 'WOW factor' guaranteeing you top dollar. We can also prepare your property for a rental inspection.

Garden renovation & rejuvenation
Large area maintenance

Are you a large property owner? Do you simply not have the time to mow, brush cut and maintain such a large area? We do, and we have all the necessary equipment too.

Showcase Gardens

Does your tourism venue need beautiful relaxing gardens for your guests? Your gardens could be a major asset and draw card – let us breathe new life into your property's grounds and showcase them at their absolute best, then watch the 5 star reviews pour in.

Fire Safety

Is your property safe for summer? Regular ongoing maintenance protects you and your family during bushfire season – we're here to make that happen.